West Village Apartment
This Irish/Filipino beauty wanted her home to be inspired by her cultural backgrounds as well as her extensive love of traveling. We wanted the space imbue her laid back spirit and her wildly organized side.
Professional photos by Nicolas Potts - http://nicolaspotts.com/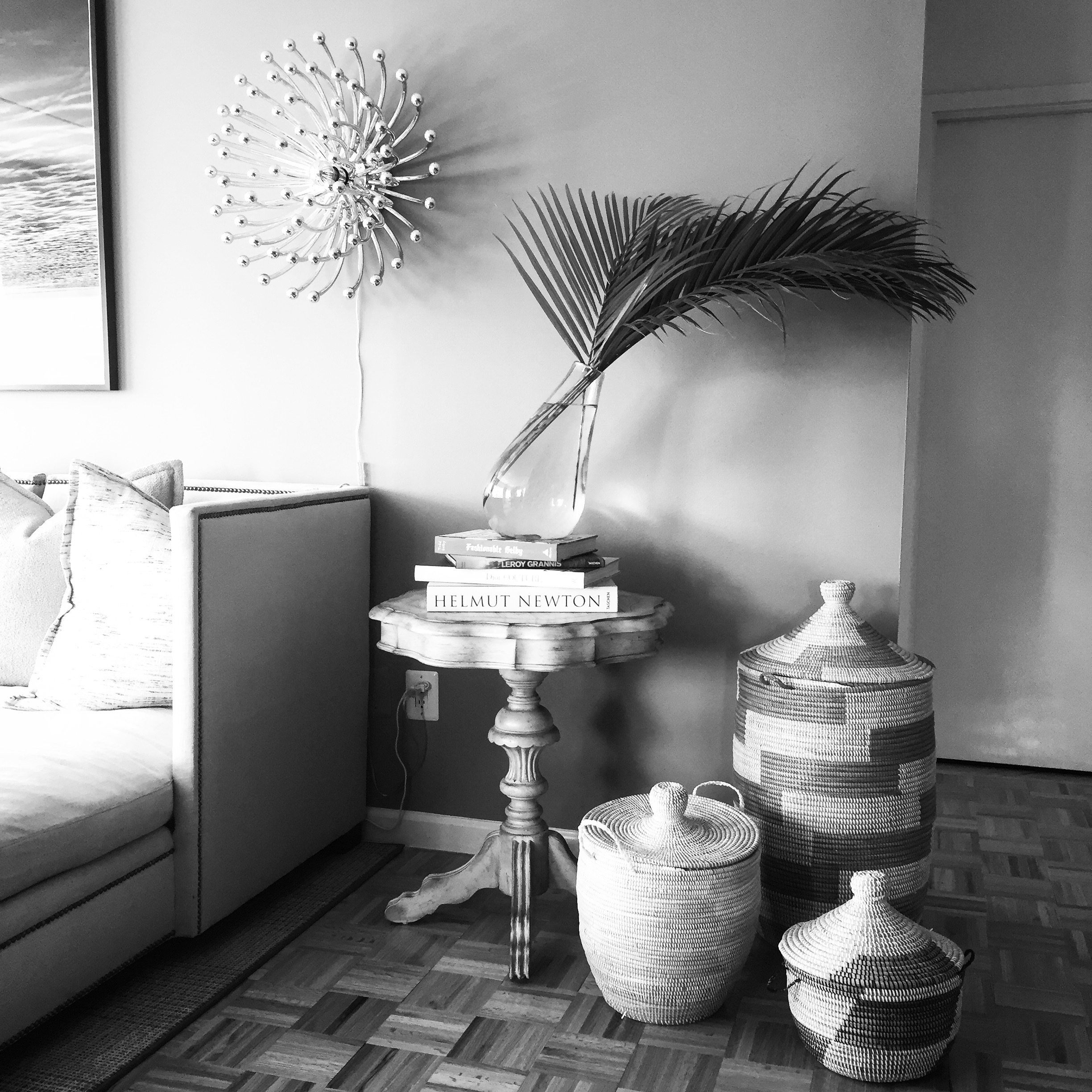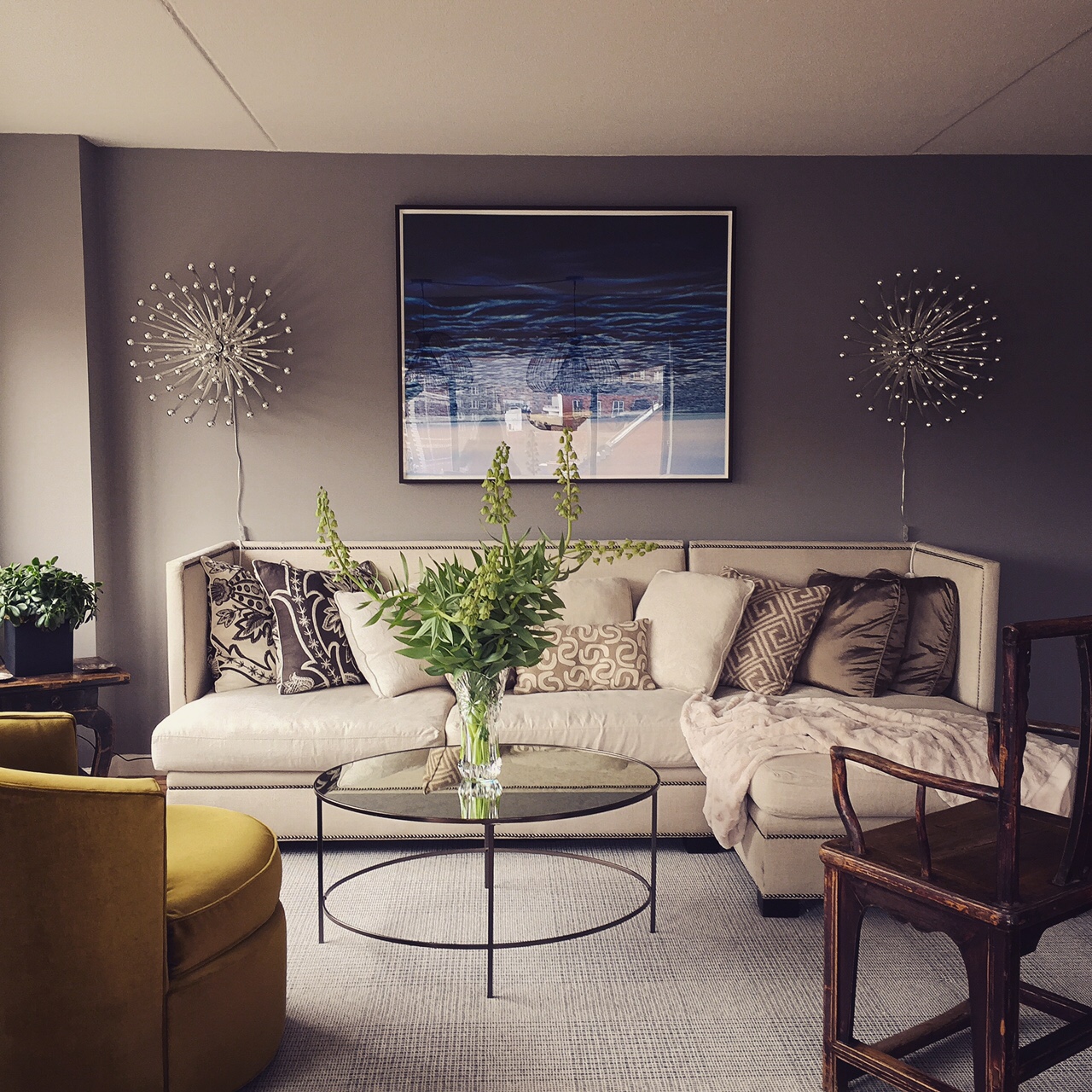 Finally the art arrived!! Love Thago Rocha Pitta!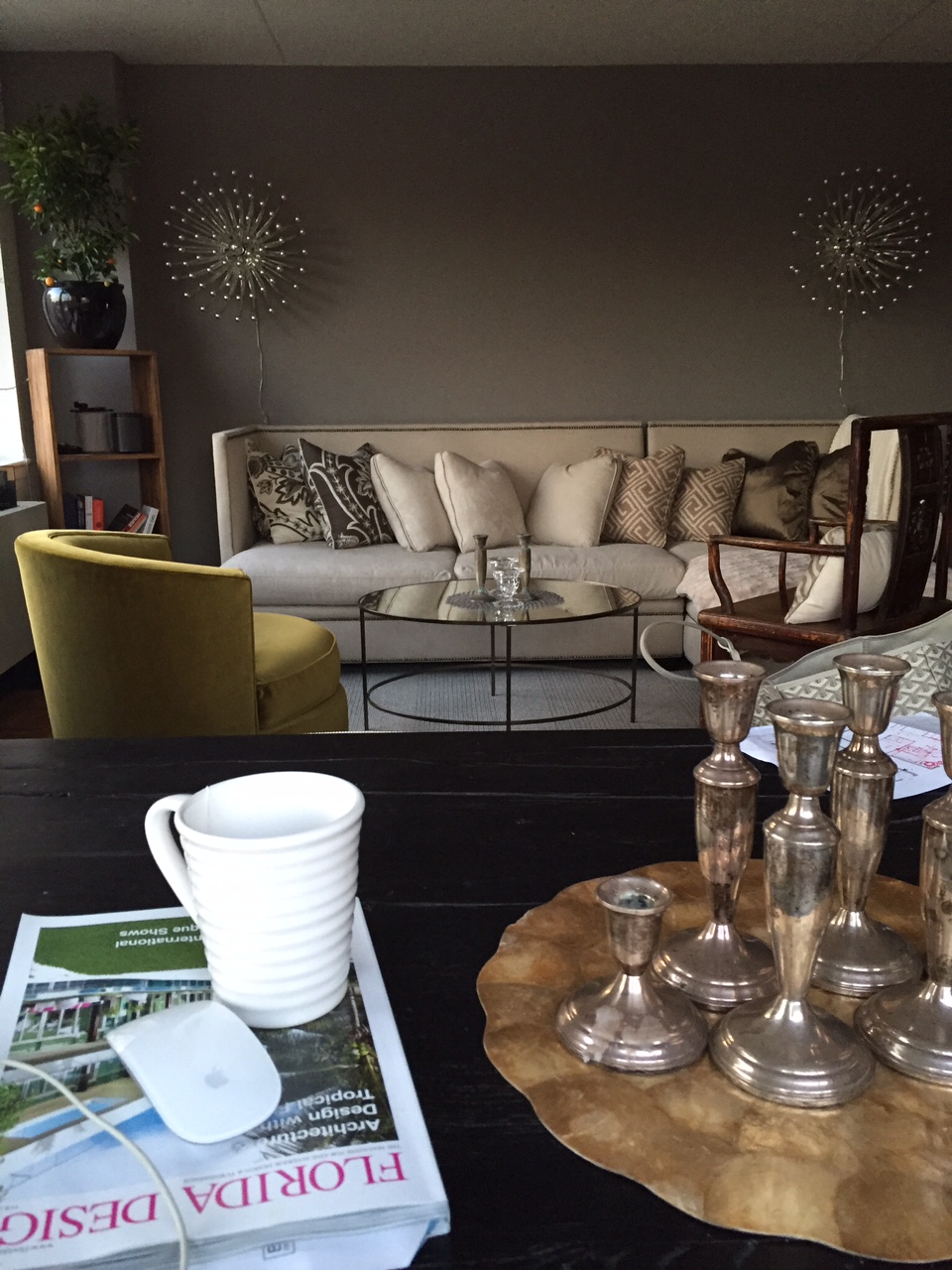 I made the dining room my office for the day as we insalled the apartment. Definitely pleased with how this is coming together! Now if only the art would come!!!!!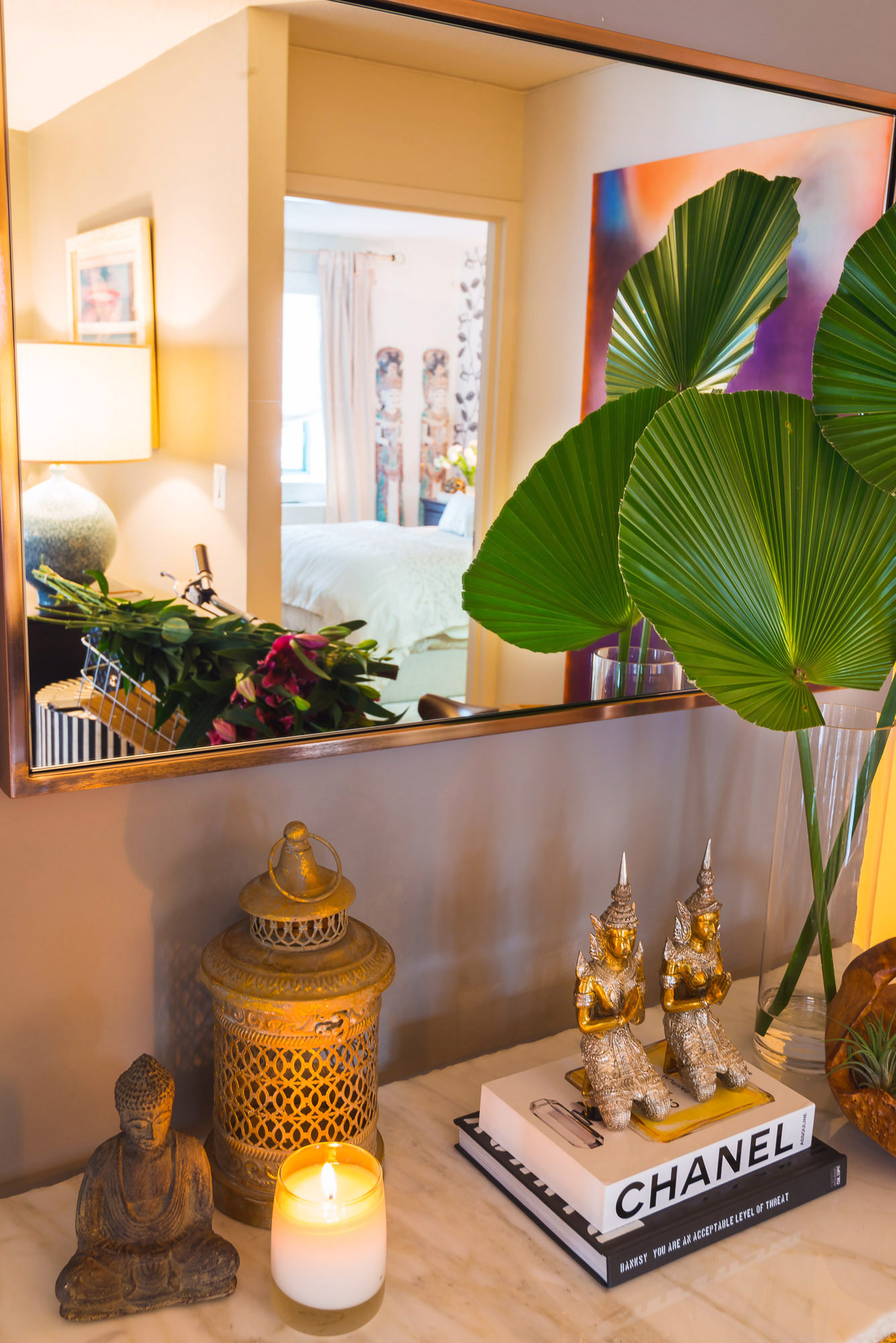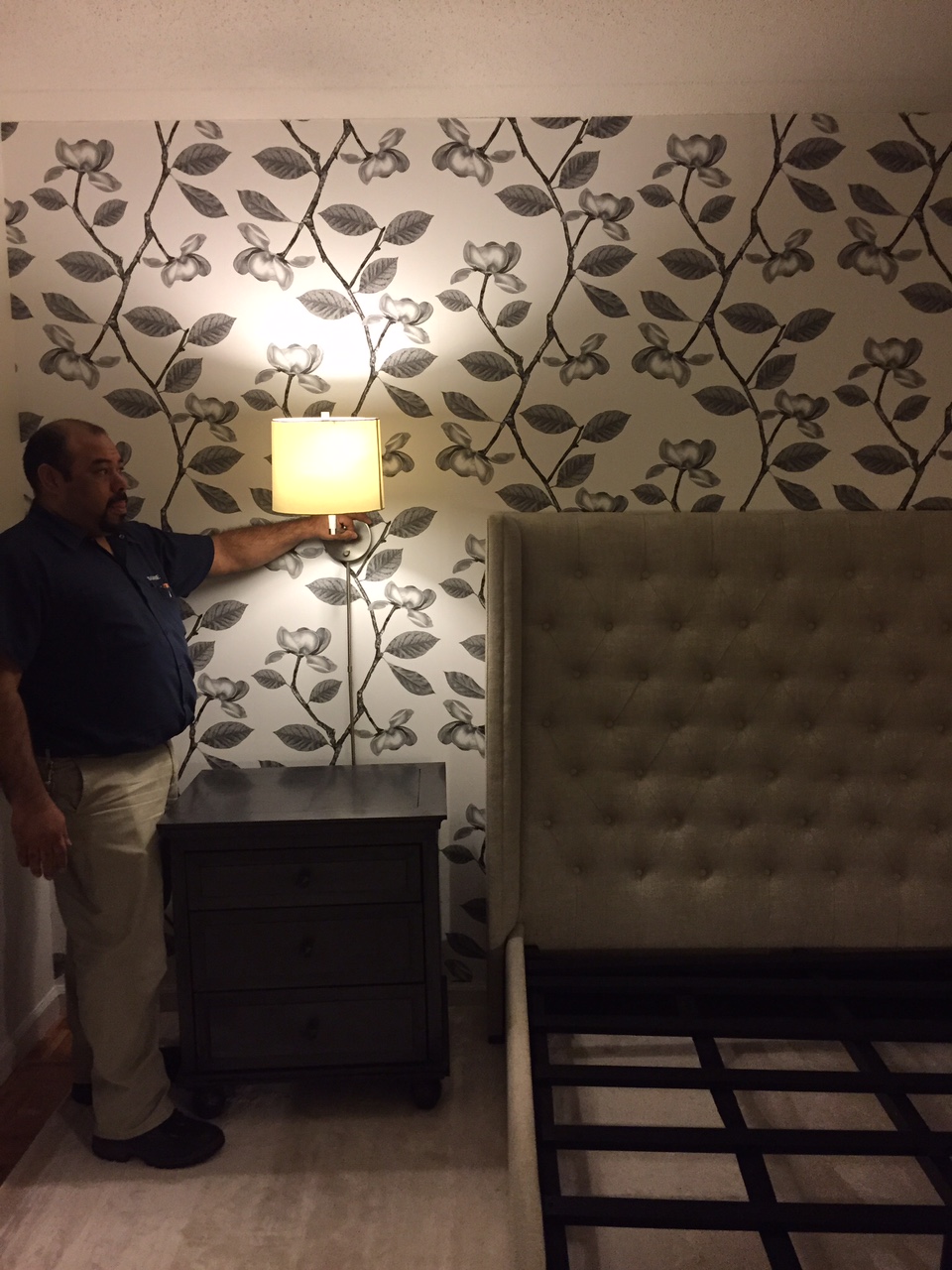 Wallpaper up and lights being hung.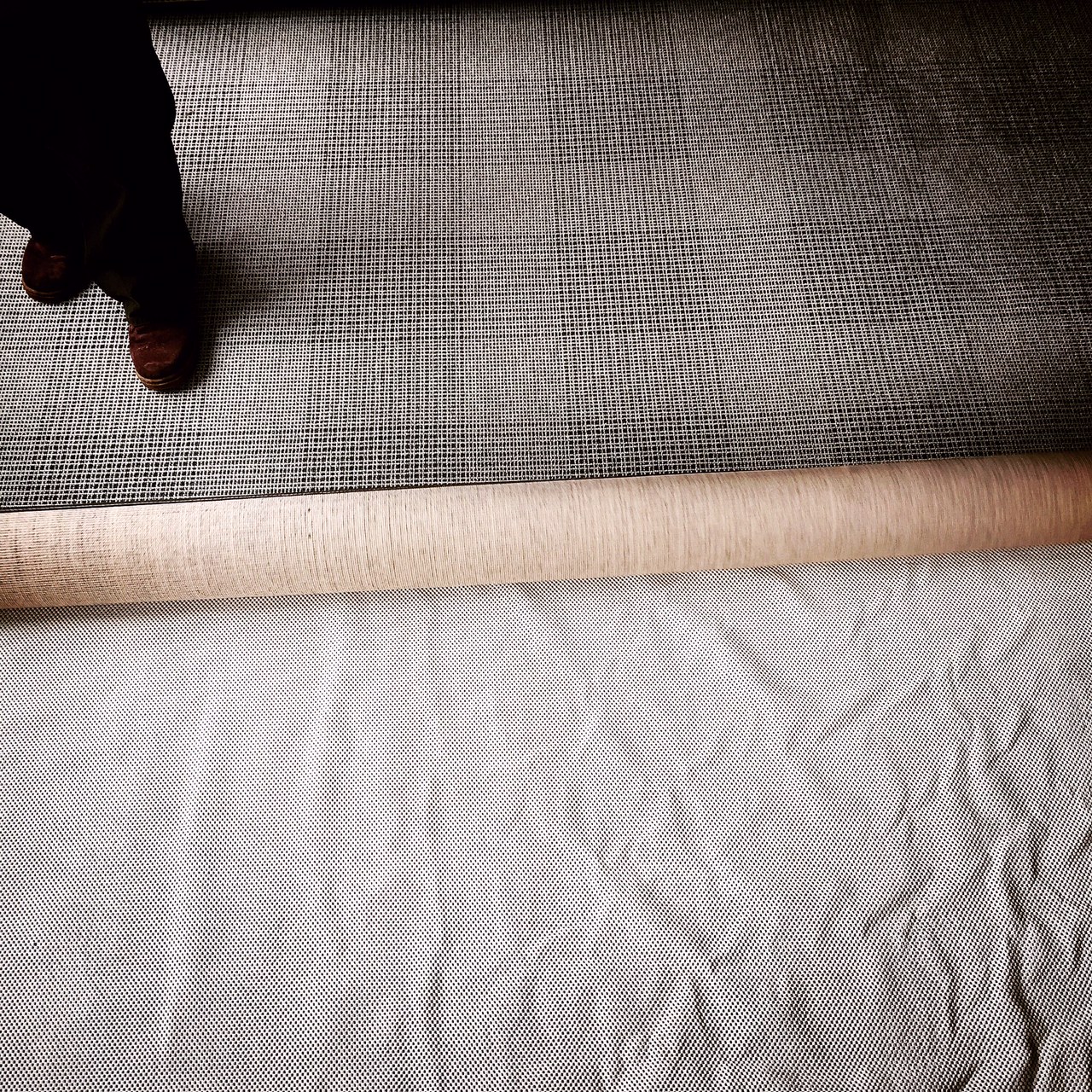 Stark Carpets always has the most unique rugs - and no except here! We wanted something classic and taylored to anchor the space.
We are excited about this West Village corner apartment! There is almost too much light!
We wanted the master bedroom to be a sanctuary - very girlie in spirit but calm and relaxing. We love the juxtaposition of florals and metal giving off an edgy yet soft vibe.
Mixing antiques with contemporary pieces in the living room.
Comfortable and sexy, we love mixing antique and contemporary pieces! We also are playing with bringing in green where we can.
We wanted the Den to act as the guest room, filled with collectibles from around the world from the clients travels.