Miami, FL Studio
The challenge in this 500SF studio in South Beach will be making it seem large! Although small, the client did not want to sacrifice being able to entertain.
Photographer: Justin Namon
http://www.ra-haus.com/
This might be a small studio, but we intend to do great big things with it!!!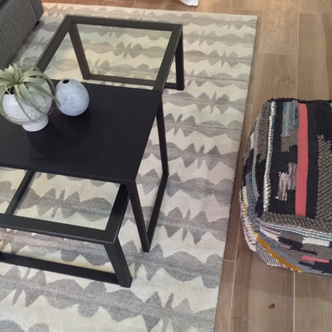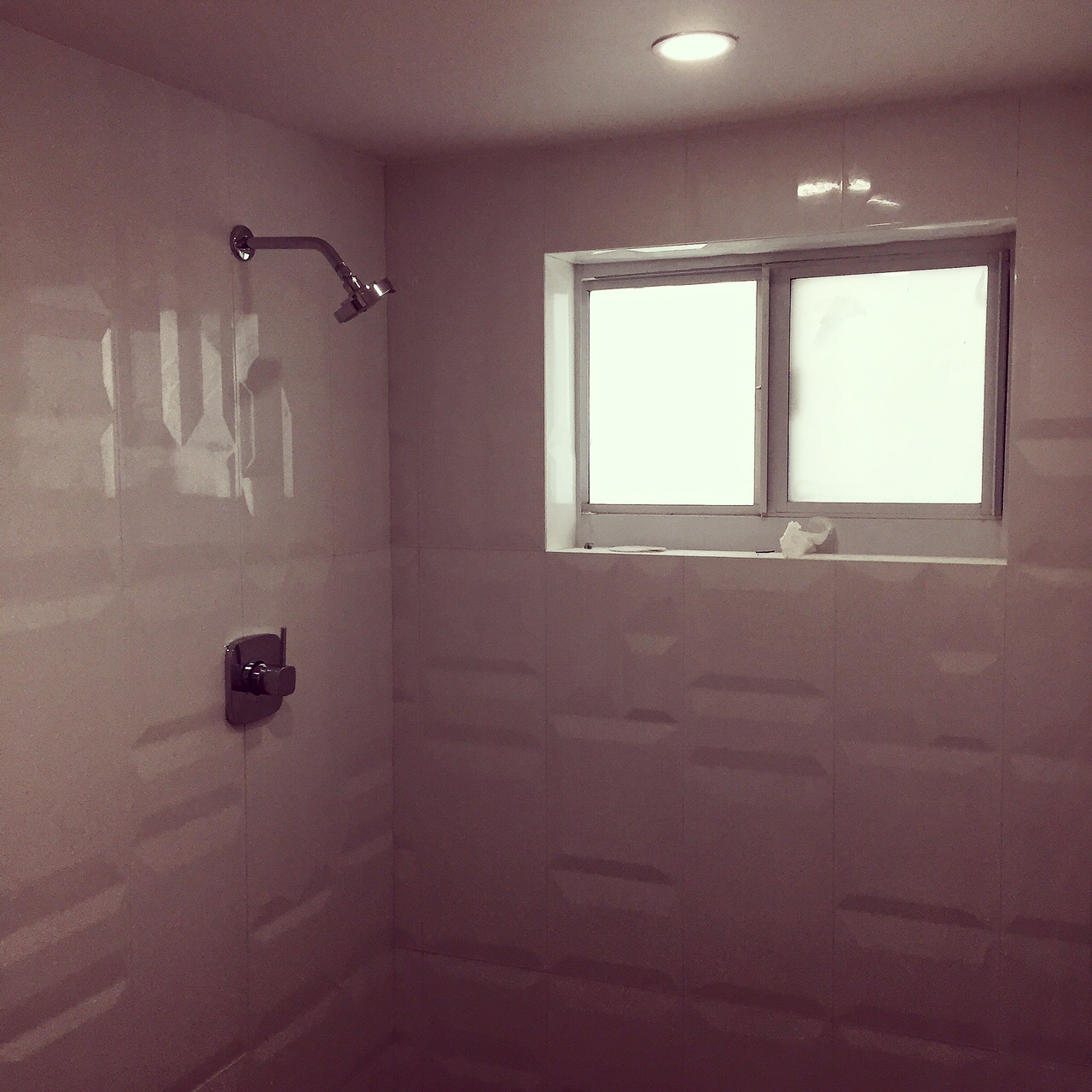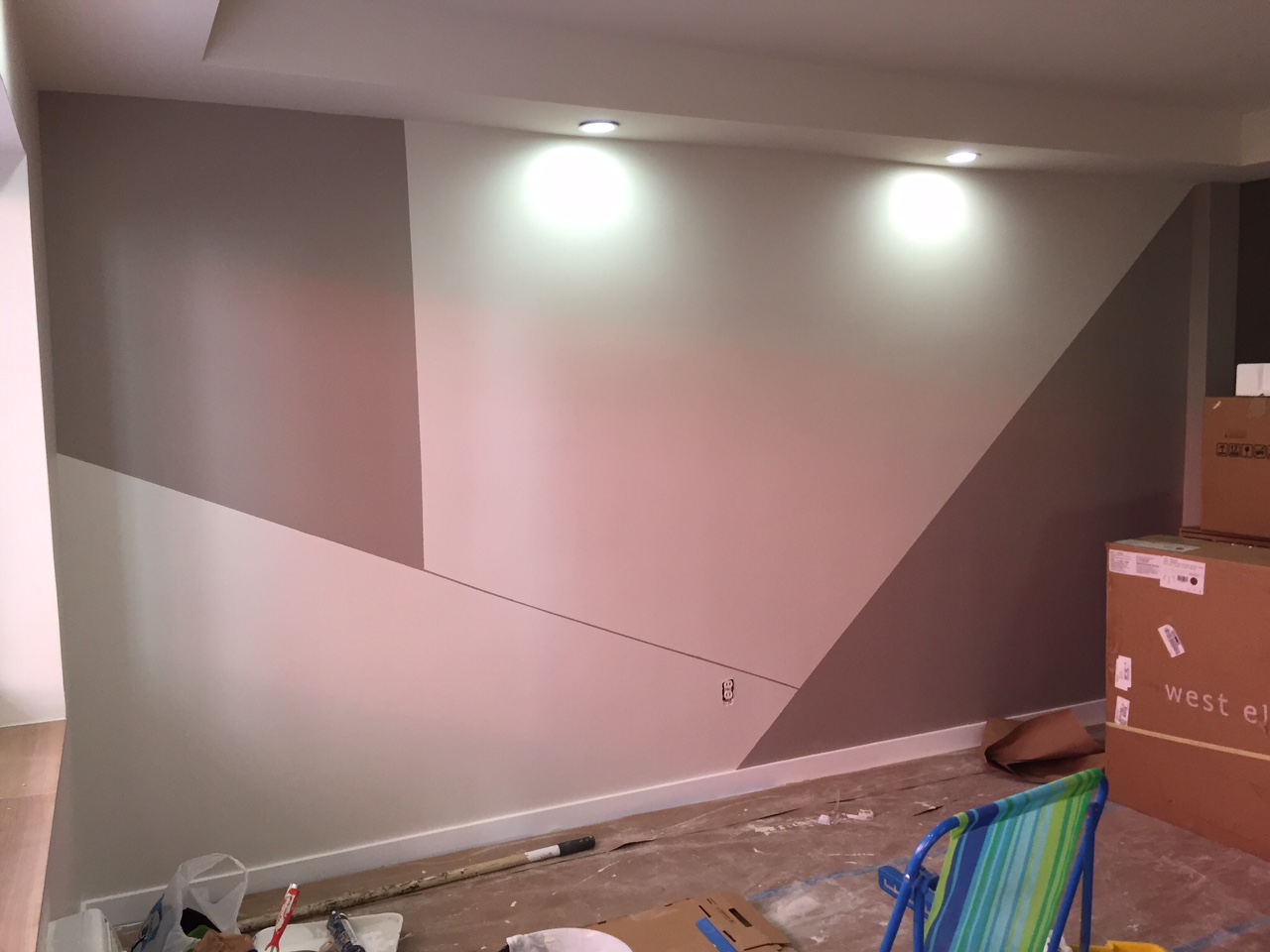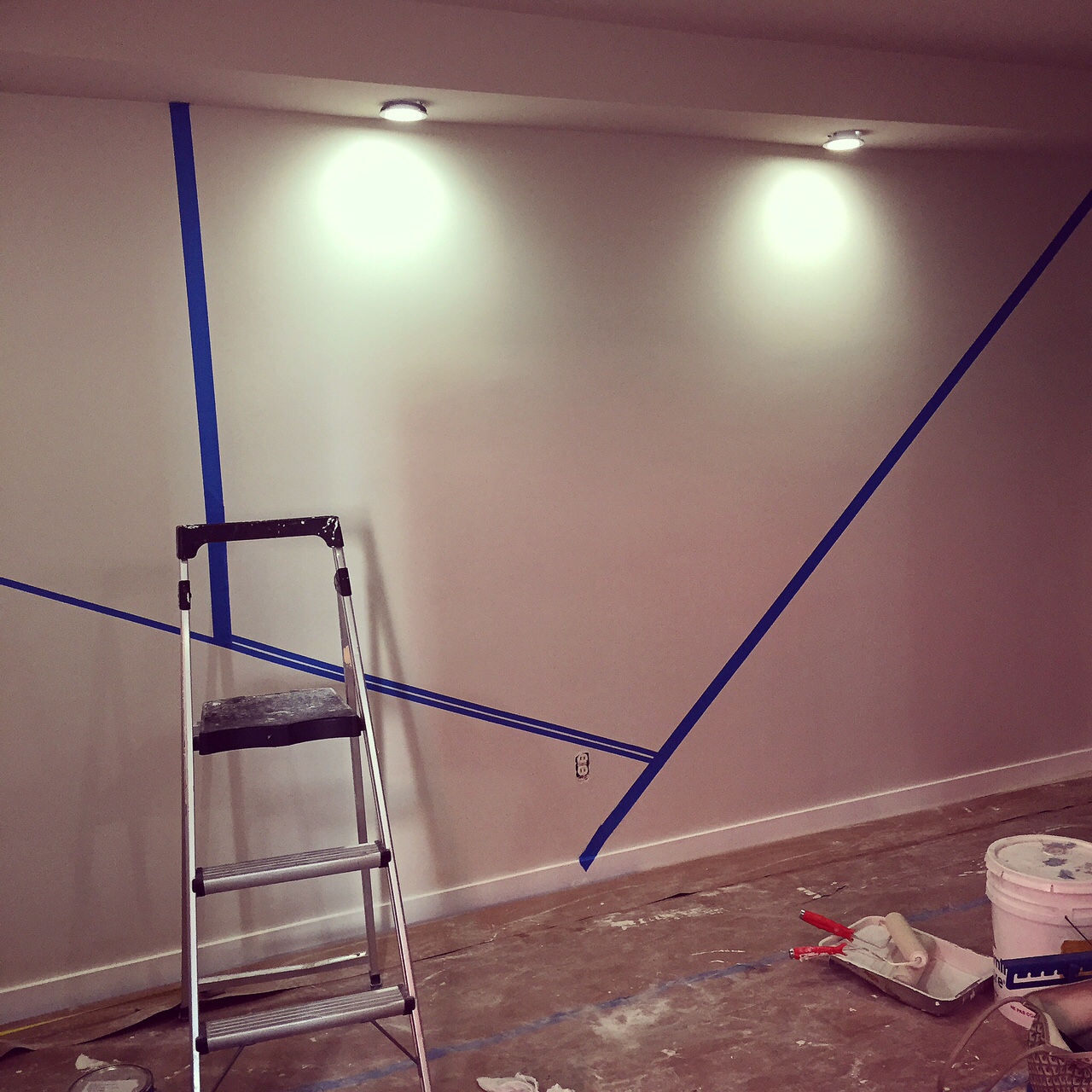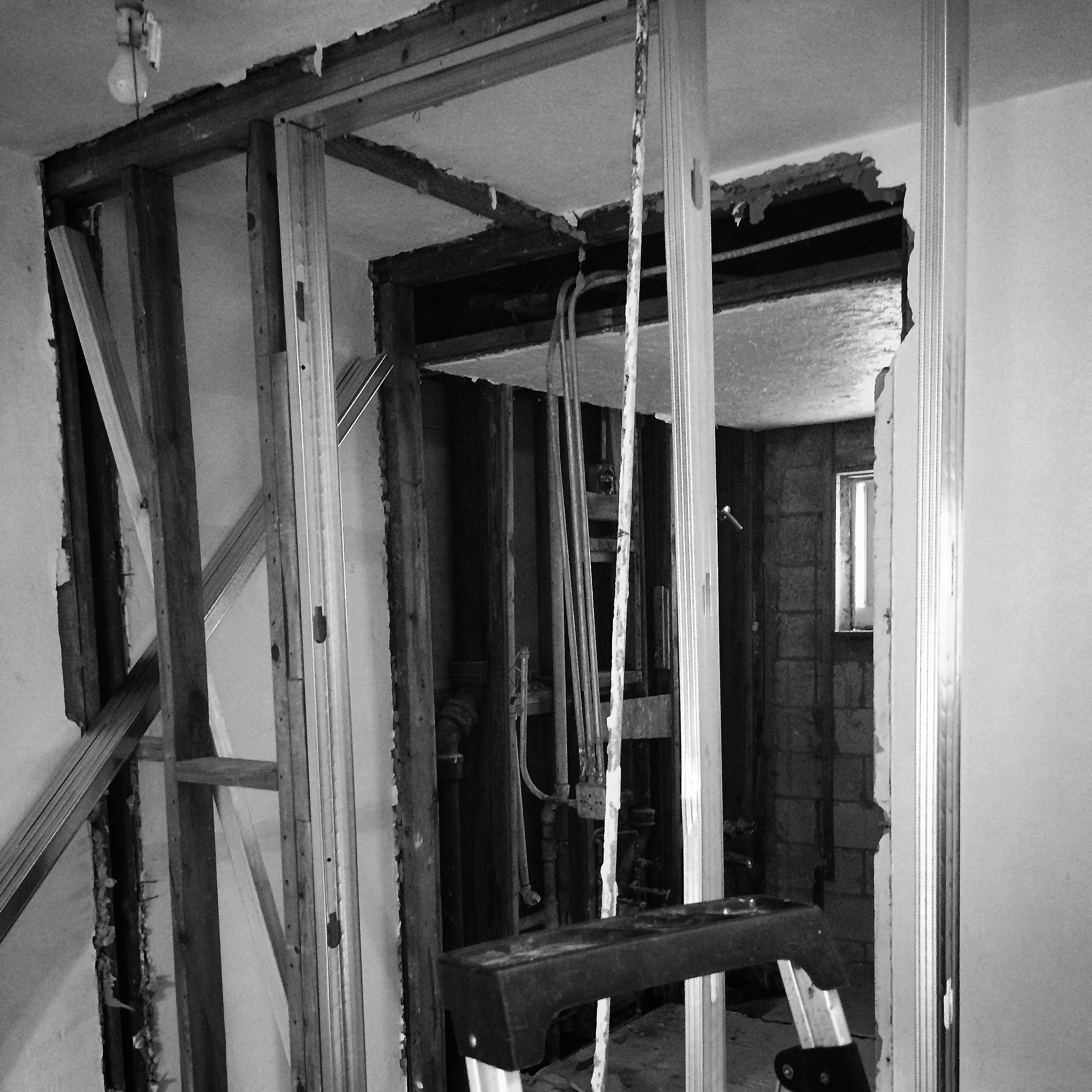 We love a good demo - no matter how small!