UES
After stripping down this apartment to the studs, we are building it back up to imbue this couple's love of contemporary furniture and classical Parisian architecture.
Photography: Matt Rhodes
http://mattvrhodes.com/photography/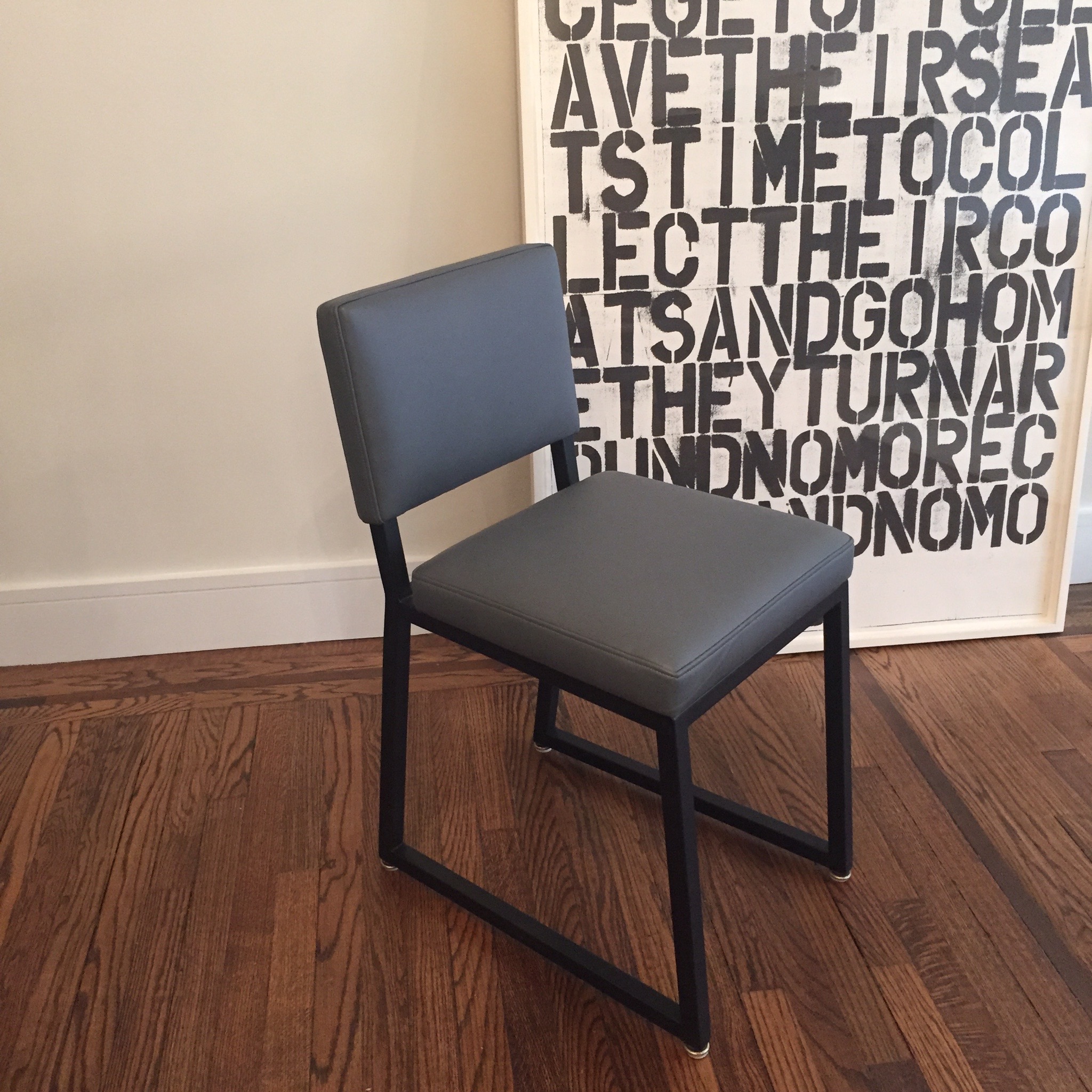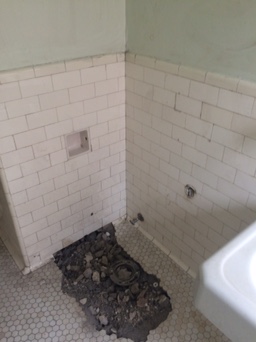 We love the traditional new york bathroom - subway tile and hexagonal marble - so we are going to pay homage to its spirit in this renovation. Stay tuned!